In March 2020 we launched a Productroad feedback management and feature upvoting tool on Producthunt and that launch was a complete failure.
Even though we had a great hunter and a good product, the launch was a failure. Let's look at the reasons for this and what we did the second time around.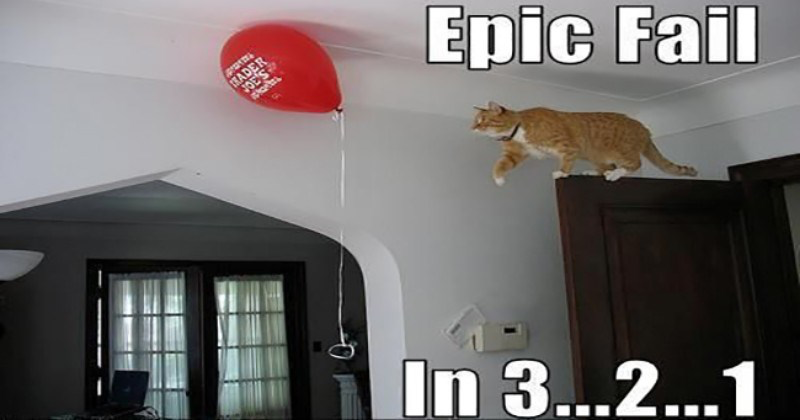 Six months later, we have made significant improvements to the product and our second launch was much more successful.
We made some conclusions and even made some mistakes during the second run, maybe our experience will help you run better.
First to second launch comparison
What we have learned
1. Choose the right time
Don't launch before holidays or important events, unless your product is designed for them. Take into account the permanent interests of your audience and what they might be up to. Making a product for users in Europe? Not a good time to launch it one day before Oktoberfest.
2. The best day to start is probably not for you
Many consider the middle of the workweek – Wednesday – to be the best day to start. People have already had time to disperse after the weekend, but are not yet looking forward to the end of the workweek.
On Wednesday there will be too many products on Producthunt, many of them will use not the fairest approach and ask for votes from large local or professional communities, you will just get knocked out of the top and then you have no chance.
3. Prepare a list of changes since the previous version
Producthunt does not like projects to be started often and does not allow them to be republished until six months at the earliest.
When republishing, the moderators may request information about differences from the last version from the hunter and hide your product until this information is provided.
It is good if the hunter quickly reads Producthunt's message and forwards it to you and you respond quickly, otherwise your product may be hidden for several hours, during which time the top will form.
Write the list in advance and forward it to the hunter.
4. Show the rest of the information to the hunter in advance, too
Write to the hunter as early as possible; popular hunters have launch schedules months in advance.
It's best if you use the special launch request forms:
Chris Messina: https://chrismessina.me/hunt-me
Kevin William David: https://kevinwilliamdavid.com/product-hunt/
Thank the hunter by donating for a cup or two of coffee, guys do great work for free, they will be pleased.
5. Prepare your product and yourself, check again
Gone are the days when sites fell down under the load from Producthunt, nevertheless, it is better to make sure that the site is available, all subsystems and parts work as it should, there are no critical errors in the new functionality.
Communicate with your audience, see the launch not just as an opportunity to find users, but to understand how you can improve your product.
Have a great launch!