Google Analytics Integration
Enable Google Analytics integration to receive data about people leaving Feedback and visiting your Changelog.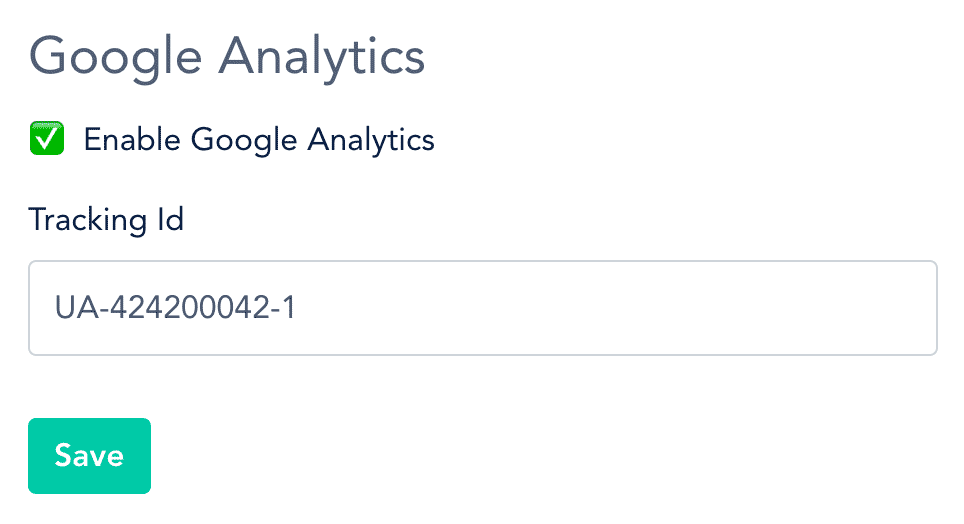 Just insert Tracking Id to integrate Google Analytics into Productroad.
Productroad helps you collect users Feedback, transform it to Roadmap and inform customers via Changelog.
Free 14 day trial. No credit 💳 card required.