Hellonext alternative
Hellonext has a significant set of features, but almost all of them are in Productroad. Custom domain, several roadmaps, public and private boards. Productroad has it all for about half the price. A rate for 10 admins costs $99 at Hellonoxt, the same rate for 10 admins at Productroad costs $49, and we provide full white labeling, including email.
More features for a nicer price
Paid rates start at Hellonext from $49, for which they offer 3 admins. At Productroad you get 5 admins for $19, and we don't limit you in the number of boards you can create.
Simple user interface
Productroad interface is user-oriented, we do not show anything unnecessary to the user, at the same time there are additional features for admins in the same interface.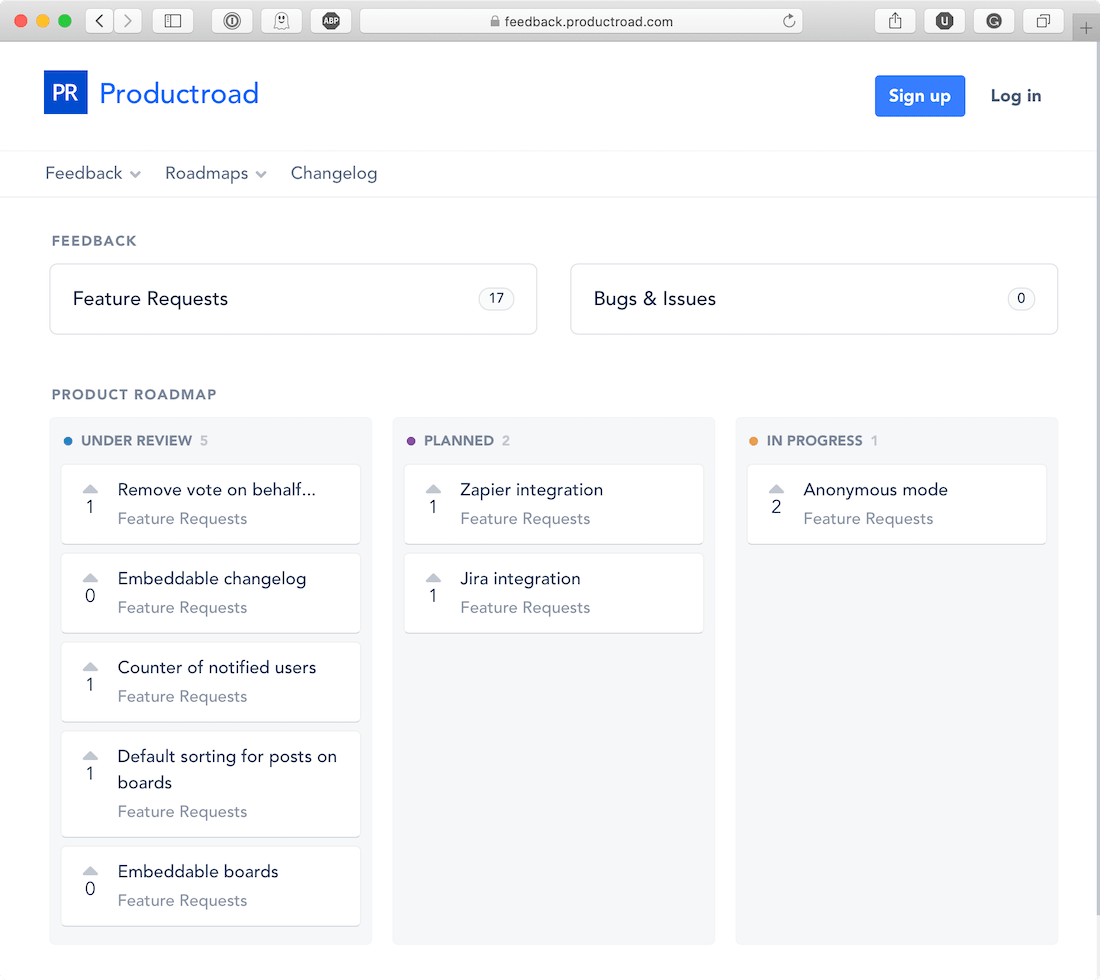 Company page on Productroad
Built-in analytics
Productroad does not use trackers, but collects aggregate account information. You will always know how users interact with your Feedback portal.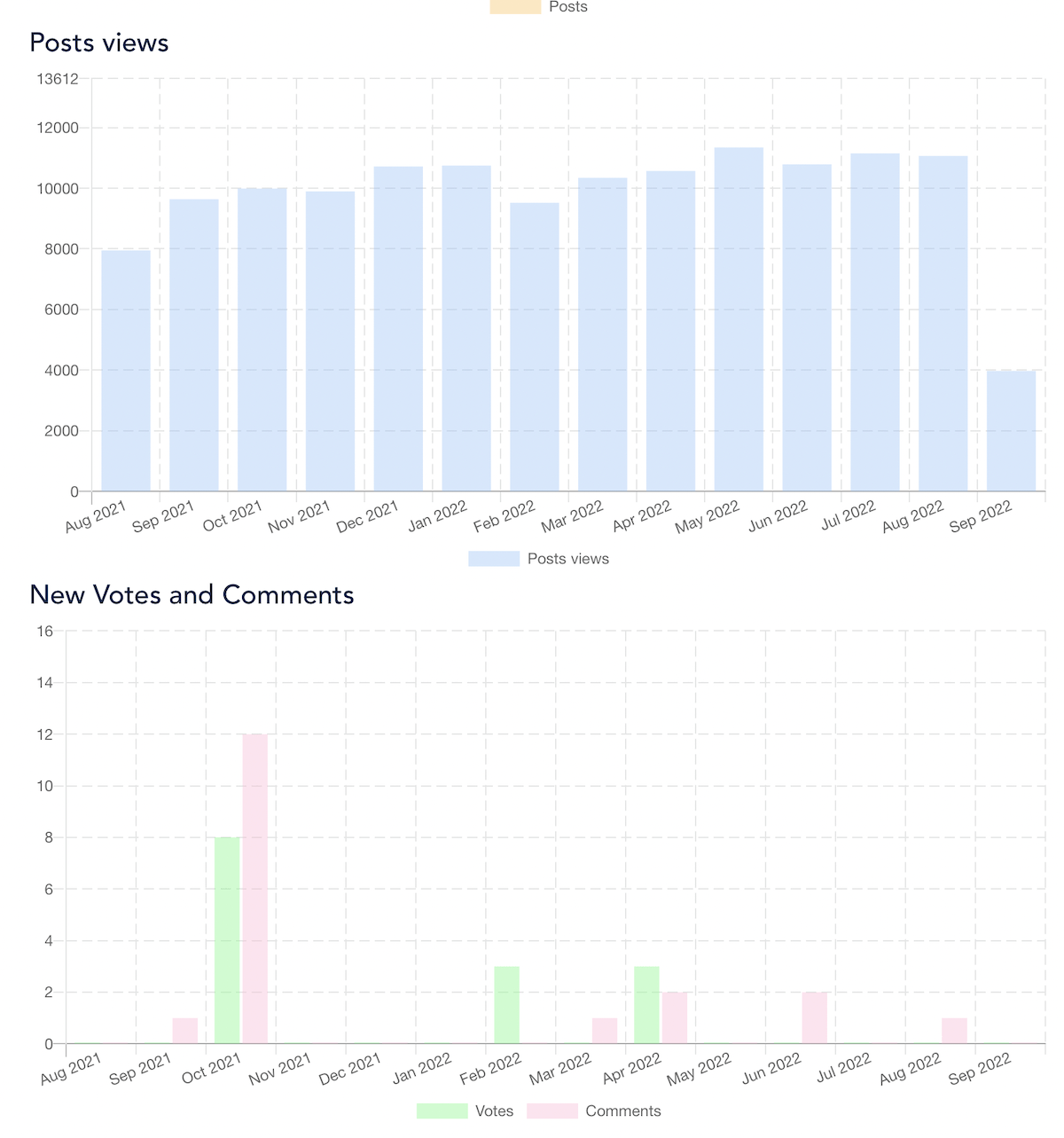 Company page on Productroad
Ready to switch from Hellonext?
We can help you migrate all your data and customers from Hellonext.
Productroad helps you collect user feedback, prioritize it, make a roadmap of a project and inform customers via changelog about new cool features.
Free 14 day trial. No credit 💳 card required.